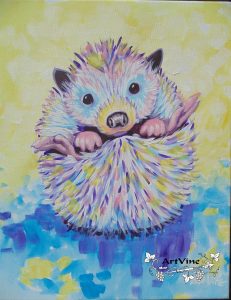 Posted on 28th April 2020 by ArtVine in Next Session, Other News.

ArtVine is now online, starting on Wednesday 20th May 2020!! You will need your own materials, but we will give you supplier details. Canvas size is up to you! We will be demonstrating on a 16″ x 20″ canvas. You can use canvas board. You need to have all the materials ready before starting, including […]

Continue Reading... No Comments.